Price: $98.00

Limited time only: $75
Play Demo
Vintage Humbucker Guitar

LE
The definitive edition of an introductory guitar sound library
Play Demo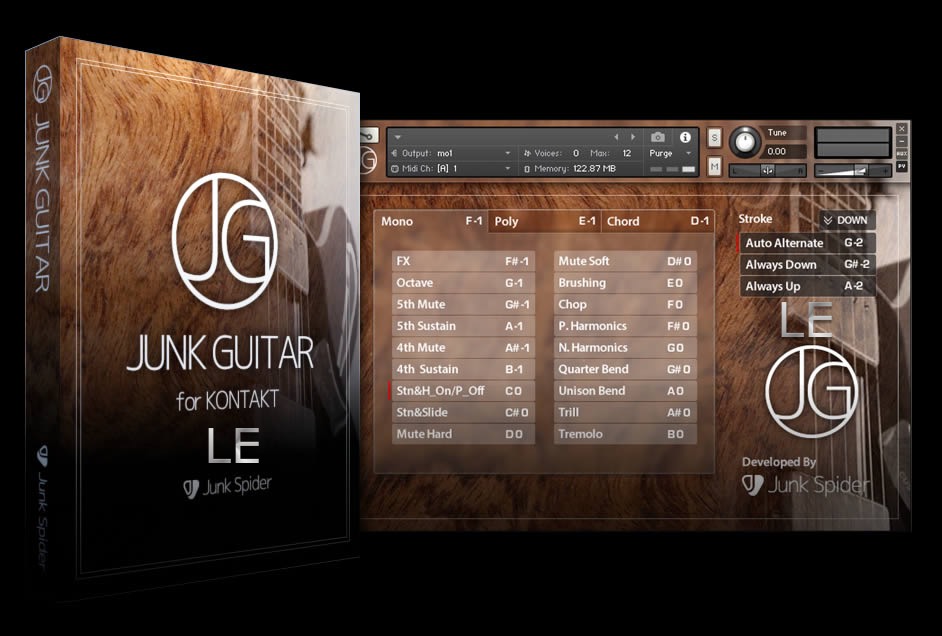 FEATURES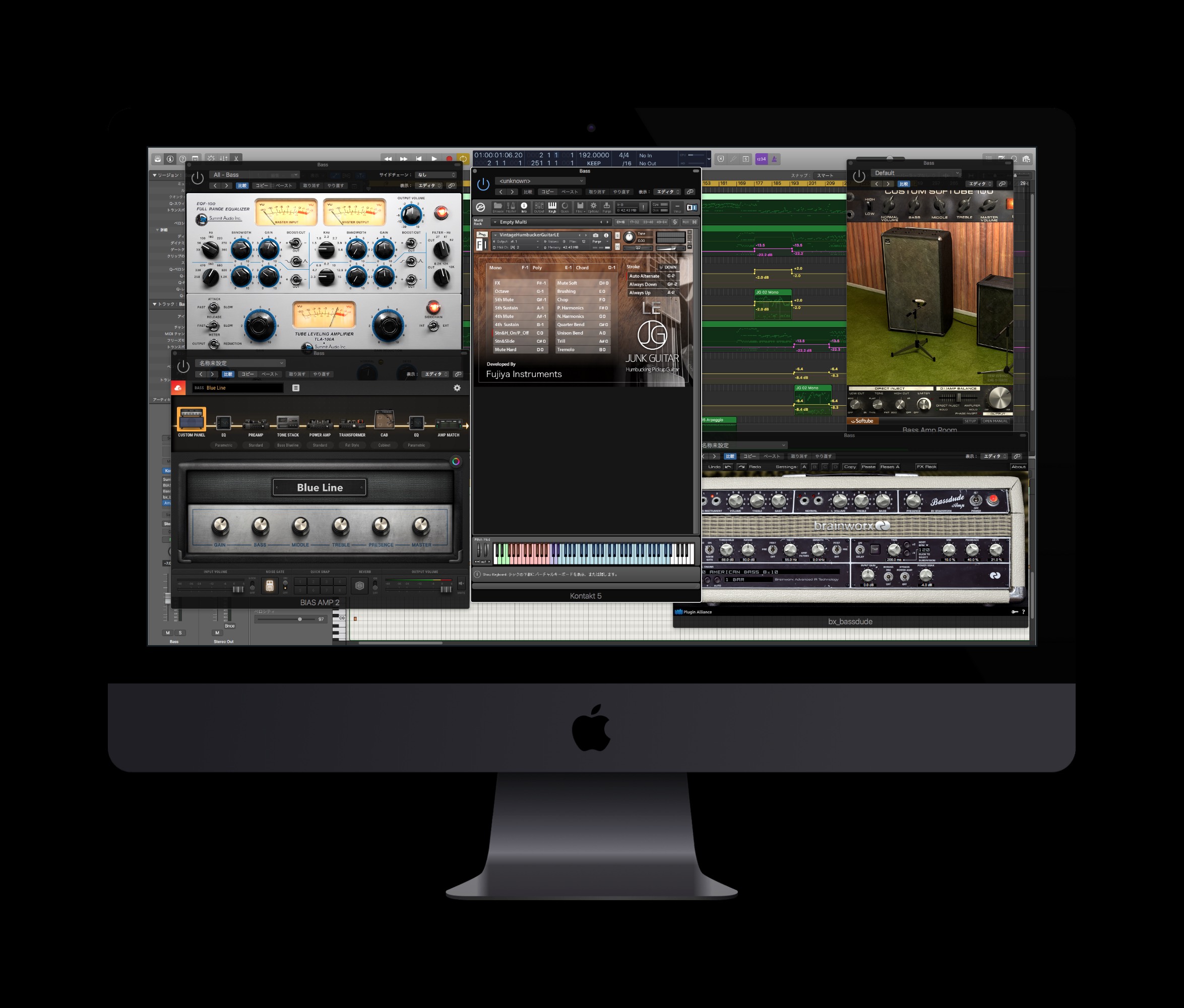 Ideal for the first guitar sound library
Vintage style of humbucking pickup sound
Selected samples of humbacking guitar are included
All the articulations of guitar are included
Advanced KSP Program
Hammer-on, Pull-off and slide with real time legato
Code detection function
An upgrade to V1 is also available
Many articulations and simple operability
Various articulations are included in each of the three modes of "monophonic", "polyphonic", and "chord", and further down stroke and up stroke are included in each articulations, which can be freely controlled with a key switch is possible. And stable KSP program operation is realized.
In addition, you can start using the user interface that the position and status of the key switches can be checked at a glance immediately without referring to the manual.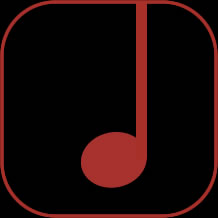 Monophonic Mode
In monophonic mode, once sound is generated, the sample is played to the end until the next note or stop noise is played. This is a mechanism of pronunciation close to the actual guitar playing style, it is suitable for guitar solos and riffs.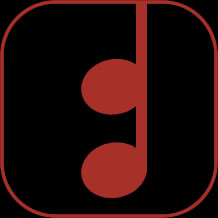 Polyphonic Mode
Polyphonic mode is the most standard mode. Even for phrases with more than two notes of simultaneous sounding, combining versatile articulations with key switches will produce a vivid guitar sound.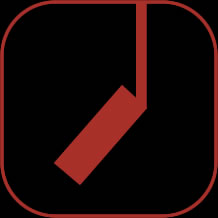 Chord Mode
In chord mode of LE 1.5, there are abundant kinds of chord strums that are exactly equivalent to V1.5. Also, since the chord detection function is installed, the appropriate chord is automatically selected by merely suppressing keys.
Testimonials
Fujiya Instruments Vintage Humbucker Guitar is also used in professionals.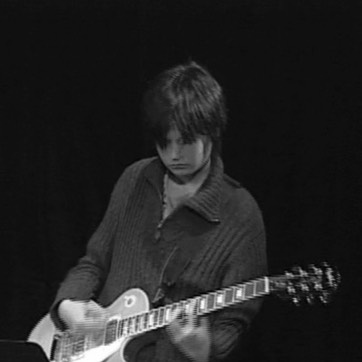 An electric guitar has many articulations such as hammer-on, bend, gliss, tremolo, trill, etc. You needed to a lot of efforts and professional knowledge to simulate playing a guitar by MIDI. However, you can simulate it easily by keyswitch if you use Fujiya Instruments Vintage Humbucker Guitar for Kontakt.
DETAILS
Category
Virtual electric guitar instrument for Kontakt
Instrument
Humbucking pickup guitar
(STR Guitars)
System requirements

Kontakt 5.8 and above
(Kontakt Player does not support this library.)
Amp Simulator

Kontakt 5.8以降

compatible

Kontakt Player

not compatible

Komplete 8 Ultimate 以降

compatible

Komplete 8 以降

compatible

Komplete Elements

not compatible

Size of samples
1.7GB
Sampling rate
44.1kHz(24bit)
Articulation list
Downstroke/ Upstroke/ Single note sustain/ Single note realtime legato slide/ Single note realtime hammer-on & pull-off/ Single note palm-mute(soft & hard)/ Single ghost note/ Pinch harmonics/ Natural harmonics/ Picking tremolo/ Trill/ Chop(extra attacks)/ 5th-dyad chord sustain/ 5th-dyad chord realtime legato slide/ 5th-dyad chord palm-mute/ 4th-dyad chord sustain/ 4th-dyad chord realtime legato slide/ 4th-dyad chord palm-mute/ Octave-dyad chord sustain/ Octave-dyad chord realtime legato slide/ Quarter bend/ Unison bend/ Hand stop noise/ Pick stop noise/ Glissando(down & up)/ Scrape/ Chord stroke/ Chord ghost note
Mode

Monophonic mode
Polyphonic mode
Real chord mode(Major/Major6th/Major7th/Major7th sus4/Major9th/Major69th/Major Add9th/Minor/Minor6th/Minor7th/Minor7th-5th/Minor7th11th/Minor9th/Minor69th/MinorMajor7th/7th/7th-5th/7th-9th/7th-13th/7th+5th/7th+9th/7th+11th/7th9th/7th13th/7th sus4/dim7th/sus4)

MIDI data of demo songs

Daring Days
Mantis Pattern
Product comparison
| | for EXS | LE for Kontakt | V1.5 for Kontakt |
| --- | --- | --- | --- |
| Samples | Minimum | for EXS + Chord strum | LE + Velocity layer |
| Polyphonic mode | ● | ● | ● |
| Monophonic mode | ● | ● | ● |
| Real chord mode | ● | ● | ● |
| Simulate chord mode | | | ● |
| Arpeggio mode | | | ● |
| Rhythm mode | | | ● |
| Riff mode | | | ● |
| Chord strum | Major / Minor / sus4 / 7th | All | All |
| Chord detection | | ● | ● |
| Auto stroke | | ● | ● |
| Realtime legato, slide, hammer-on, and pull-off | | ● | ● |
| Advanced KSP program | | ▲ | ● |