Organic Picked Bass

for Kontakt
a high quality picked electric bass guitar library
Play Demo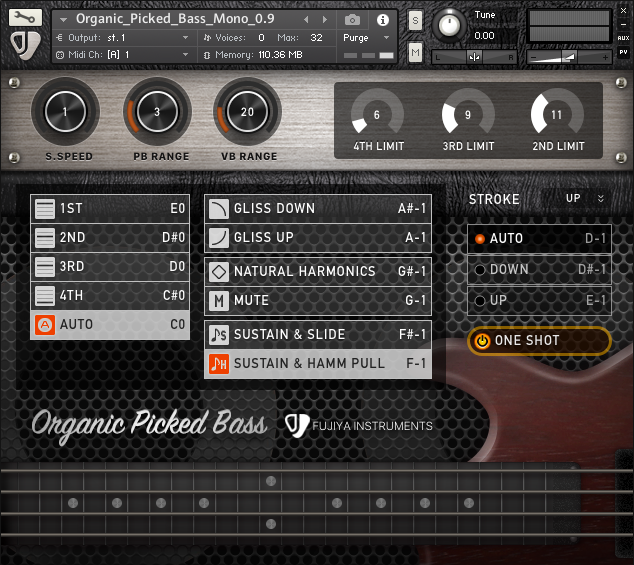 FEATURES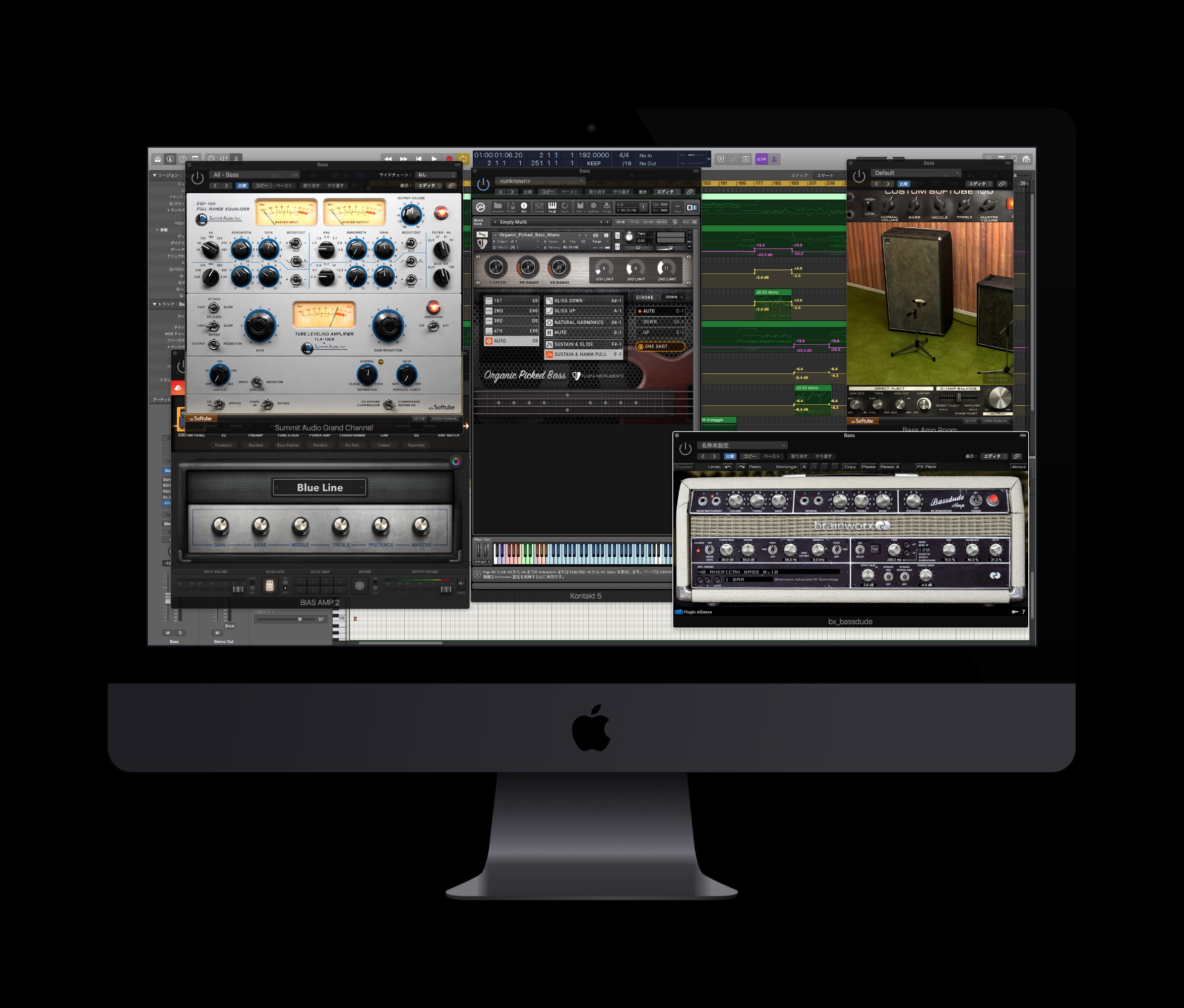 High Quality,
and Reality
Fujiya Instruments Organic Picked Bass is a high quality sample library for Kontakt.
Many articulations are included.
High-end electric picked bass sound
Advanced KSP Program
String

selector

Organic Picked Bass has each strings' samples. You can select a string by keyswitchs or auto select.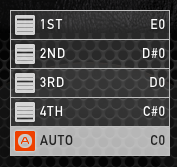 Slide,

Hammer-on

and Pull-off

If you play legato, auto detector selects a suitable sample.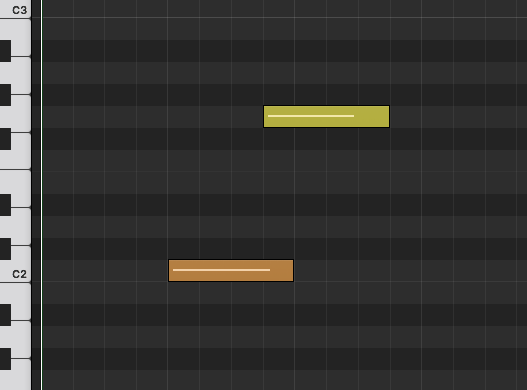 Stroke

selector

There are down, up and alternate.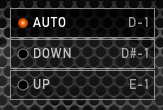 One Shot
If one shot is on, note-off doesn't stop sound. If one shot is off, note-off stops sound.

DETAILS
Category
Virtual electric picked bass guitar instrument for Kontakt
Instrument
Celinder Aura4
System requirements

Kontakt 5.8 and above
(Kontakt Player does not support this library.)
Amp simulator

Size of samples
4.1GB
Sampling rate
24bit 44.1kHz
Articulation list
Single note sustain(down, up)/ Single mute(down, up)/ Ghost note(down, up)/ Single note realtime hammer-on & pull-off/ Single note realtime legato slide/ Natural harmonics/ Glissando(down & up)/ Hand noise/ Hand stop noise/ Release noise
Mode
Velocity layer
4(Max)