JUNK GUITAR

Free
Electric Guitar Library
Play Demo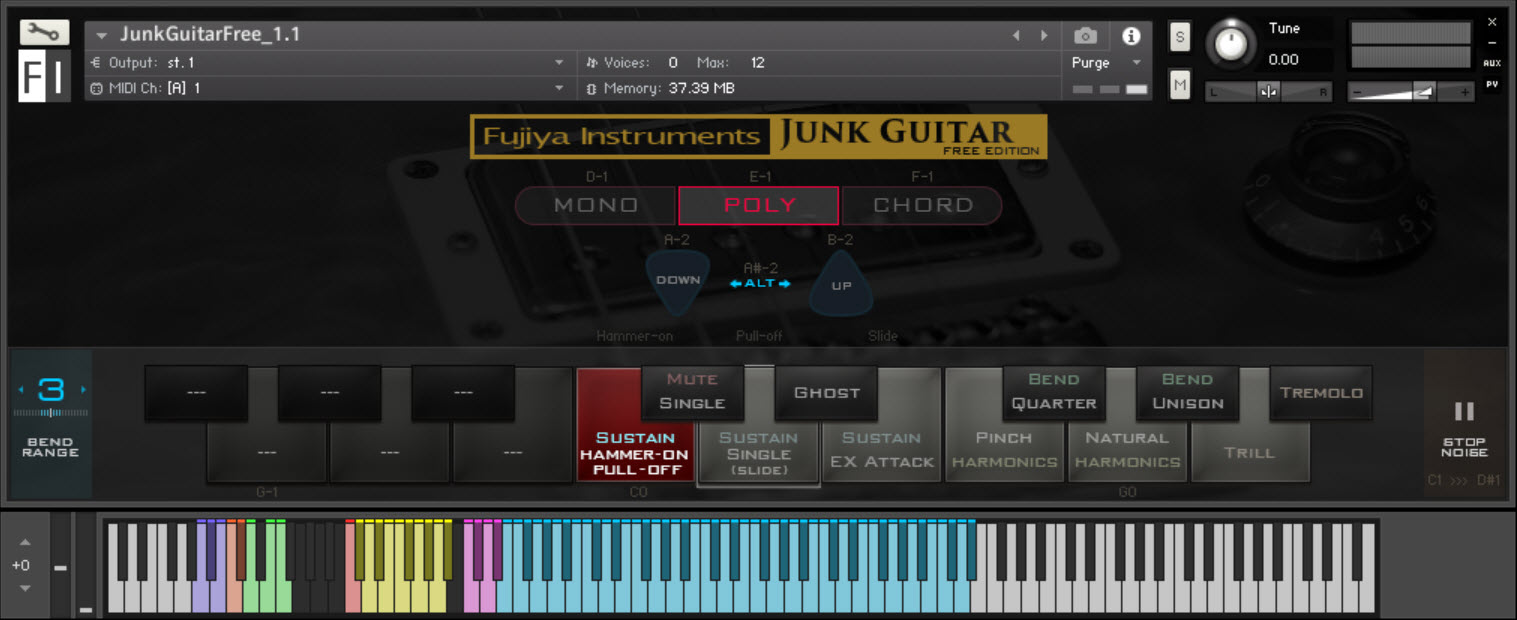 Main feature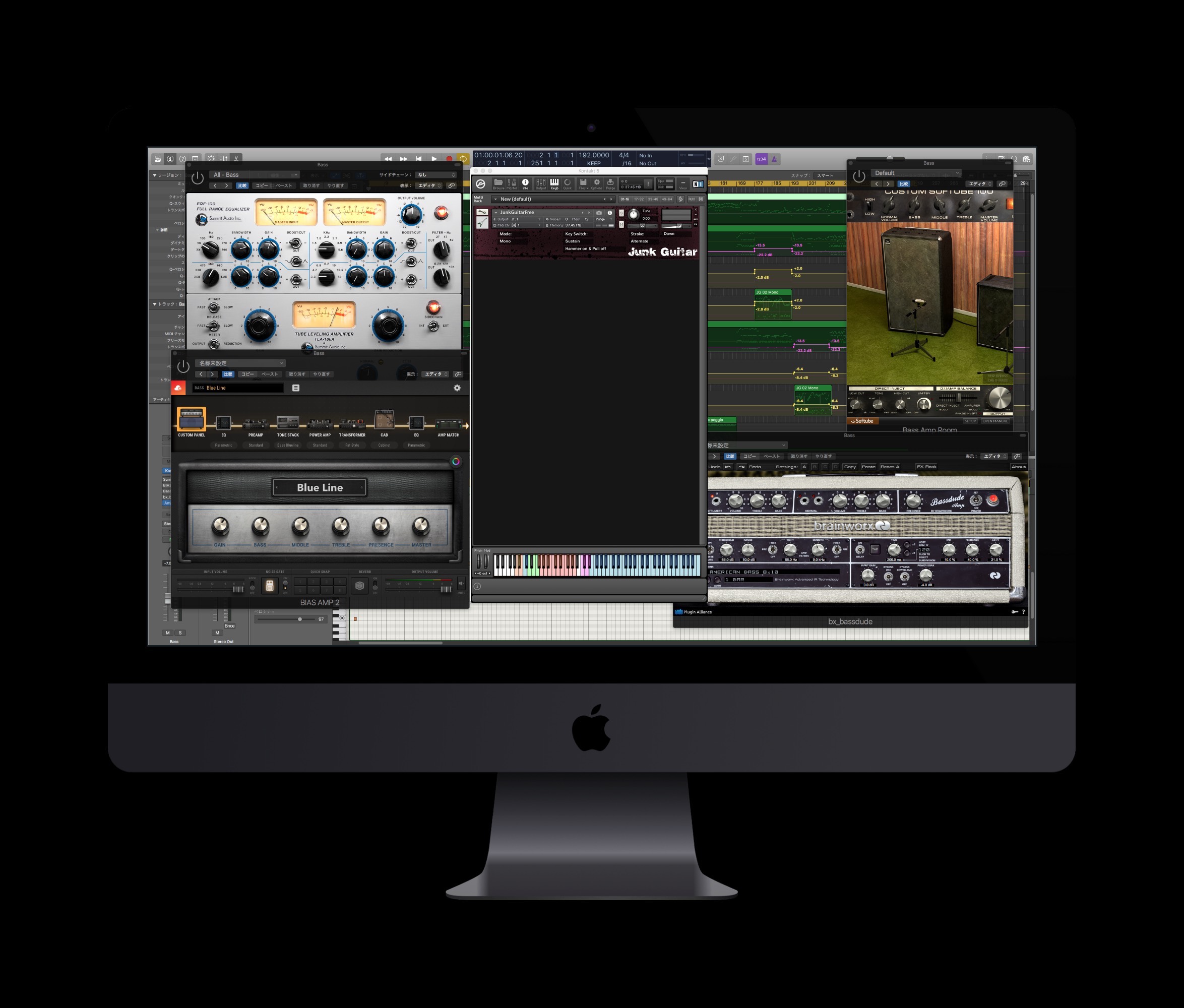 Free electric guitar library
for all Kontakt users
Junk Guitar Free contains a monophonic mode for riffs and guitar solos, a polyphonic mode with a general mechanism, and a chord mode containing four types of chords.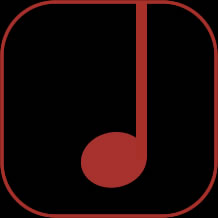 Monophonic mode
In monophonic mode, once you press a key, it continues to sound the sample until the next note or stop noise. This is close to the actual guitar playing style, it is suitable for guitar solos and riffs.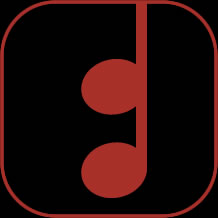 Polyphonic
Polyphonic mode is the most standard mode.
Details
Category
Virtual electric guitar instrument for Kontakt
Instrument
Humbucking pickup guitar
(STR Guitars)
System requirements

Kontakt 5.8 and above
(Kontakt Player does not support this library.)
Amp simulator

Kontakt 5.8 and above

compatible

Kontakt Player

not compatible

Komplete 8 Ultimate and above

compatible

Komplete 8 and above

compatible

Komplete Elements

not compatible

Size of samples
about 570MB
Sampling rate
24bit 44.1kHz
amount of samples数
about 500
Articulation list
Downstroke/ Upstroke/ Single note sustain/ Single note realtime legato slide/ Single note realtime hammer-on & pull-off/ Single note palm-mute(soft & hard)/ Single ghost note/ Pinch harmonics/ Natural harmonics/ Picking tremolo/ Trill/ Chop(extra attacks)/ 5th-dyad chord sustain/ 5th-dyad chord realtime legato slide/ 5th-dyad chord palm-mute/ 4th-dyad chord sustain/ 4th-dyad chord realtime legato slide/ 4th-dyad chord palm-mute/ Octave-dyad chord sustain/ Octave-dyad chord realtime legato slide/ Quarter bend/ Unison bend/ Hand stop noise/ Pick stop noise/ Glissando(down & up)/ Scrape/ Chord stroke(Major, Minor, 7th, sus4)/ Chord ghost note
Mode

Monophonic mode
Polyphonic mode
Real chord mode(Major/sus4/Minor/7th)
Notes
To use this product, you need a product version of Kontakt 5.8 or higher. Kontakt Player only works in demo mode with limited time.
Since this product is DI recording, a amplifier simulator is required.
Depending on the environment, higher performance PCs may be required. We will not guarantee problems caused by the environment.
Depending on the problem caused by DAW and plug-in other than this product, this product may not operate properly. We will not guarantee the operation in that case.
For troubles caused by this product, we will offer updates sequentially free of charge.
Prices may be revised from time to time as a result of currency fluctuations or other reasons. Please be forewarned.